King of the Elves annulé ?
24/12/09 10:39 Rubrique :
Cinéma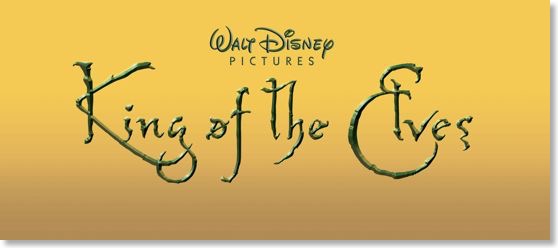 Ceci est une rumeur (dont voici la source).

Il semble que l'adaptation de la (seule) nouvelle de fantasy de Philip K. Dick King of the Elves soit stoppée par Disney.

Le film devait être réalisé par Aaron Blaise et Robert Walker, en images de synthèse. Pour faire court, des personnes bien informées annoncent l'arrêt de sa production, le site officiel Walt Disney animation studio ne liste plus le film (la page qui lui est consacrée existe cependant toujours sur le serveur).

Le site avance diverses hypothèses pour l'arrêt de la production :

Le film aurait été difficilement commercialisable d'un point de vue marketing ;
L'intrigue aurait été trop dickienne et pas assez conforme au standard Disney (étonnant qu'ils réalisent cela alors que la production avait déjà été lancée, ils avaient pas lu le scénario avant ?)
La nouvelle « Le roi des elfes » est disponible dans le recueil
L'homme doré
(épuisé, le chercher chez
Abebooks.fr
ou ) et dans le premier volume de l'intégrale des
nouvelles
.
Sur le même sujet, lire :