Philip K. Dick en livre audio
17/03/18 09:23 Rubrique :
Livre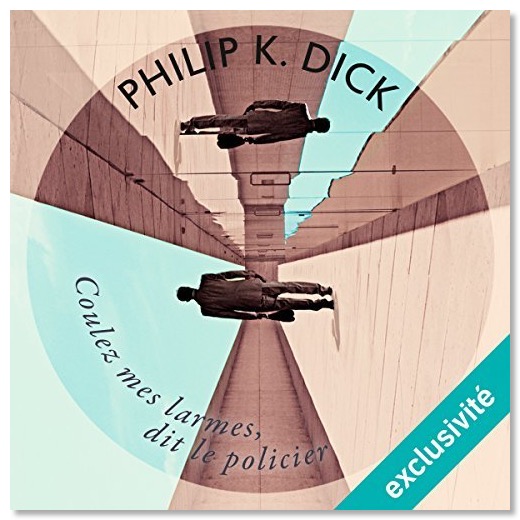 Si on faisait le point sur les différents livres audio disponibles en France ?
L'offre me semble encore assez restreinte. Donnez-vos bons plans dans les commentaires !
Chez Audible
Audible — qui appartient à Amazon — est le mastodonte du livre audio.
Sur iTunes
J'utilise iTunes pour les livres audio en anglais, comme par exemple :
The Man in the High Castle (Unabridged) - Philip K. Dick
.